Is There a Team Available on Nights and Weekends for Mold Cleanup in Everett?
8/5/2020 (Permalink)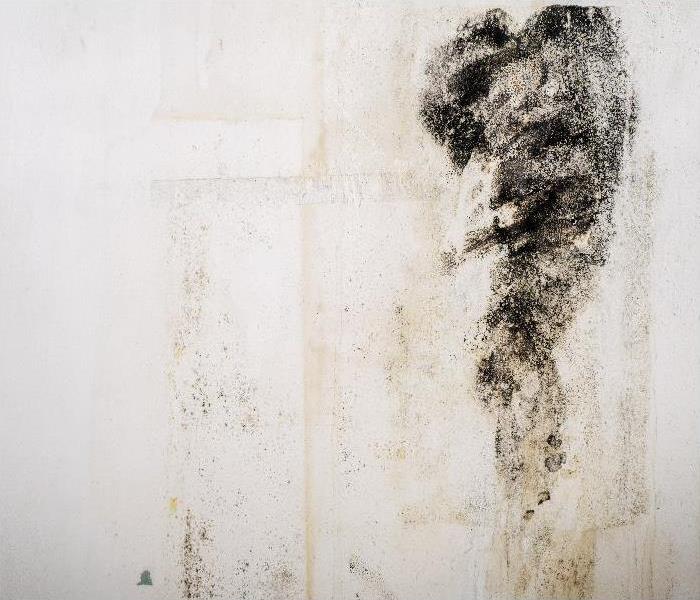 SERVPRO of North Everett / Lake Stevens / Monroe has the tools necessary to keep your home looking, "Like it never even happened."
SERVPRO Technicians Remediate Mold Damage in Everett Residences 24/7
Mold damage is a common side effect of lingering water damage in Everett homes. It only takes 24 to 48 hours of moisture exposure for mold growth to begin in earnest.

SERVPRO is ready to assist Everett homeowners with mold damage cleanup services. SERVPRO teams use two primary resources for meeting industry standards for mold remediation:

• The Environmental Protection Agency (EPA) Mold Remediation Guidelines
• The Institute of Inspection Cleaning and Restoration Certification (IICRC) S520 Mold Remediation Standard
Why Does 24/7 Availability Matter for Mold Remediation?
• Lessening a disaster's impact. The faster a professional mitigation team can resolve the damage on your property, the less likely it is to leave stains, structural damage, and microbial growth that can affect the comfort and indoor air quality of your home.
• Reducing property and structural loss. A fast-responding remediation crew has access to commercial-grade tools and solutions necessary for inhibiting further microbial growth while halting its spread throughout your property.
• Lower repair and replacement costs. SERVPRO professionals not only provide mitigation and remediation services, but they can also repair and rebuild parts of your home with the help of licensed contractors.
How Does SERVPRO Prevent the Spread of Mold Spores?
SERVPRO technicians rely on several different methods of containment in tandem with sanitation, personal protection equipment, and structural drying to reduce mold populations to normal levels and prevent them from spreading throughout your property. Multiple tactics are typically used in unison to keep the rest of your home clean and safe during the cleanup process.

Containment methods can include covering doorways and vents, establishing negative pressure with HEPA filter air scrubbers in the affected area, and sanitation with EPA-registered biocides. The remediation process can take several rounds of removing spores before the affected area is cleaned to safe levels.

SERVPRO of North Everett / Lake Stevens / Monroe has the tools necessary to keep your home looking, "Like it never even happened." Call (360) 243-8313 to start the cleanup process.