Professional Mitigation of Water Damage in Lake Stevens Means Incredible Restoration Results
5/16/2021 (Permalink)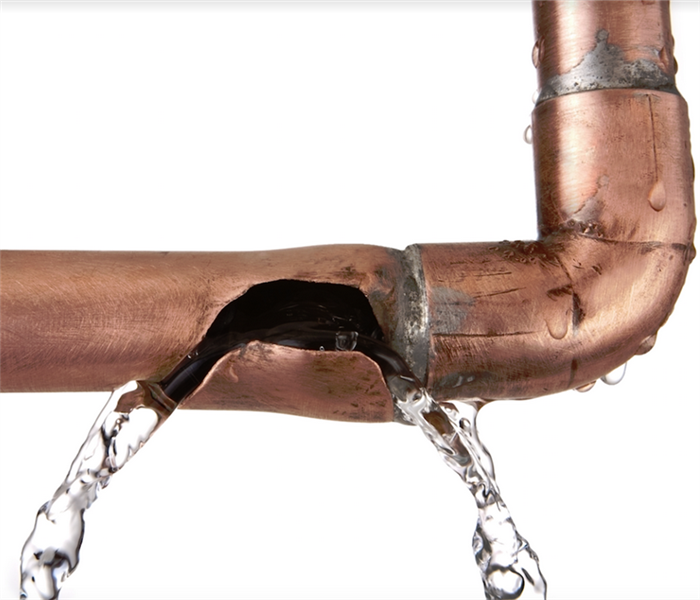 Recent excess water situation in your home? Call SERVPRO regardless of which direction the water came from for effective water restoration services.
Lake Stevens Residents Needing Skilled Water Restoration Can Count on SERVPRO to be Available 24/7!
Not only will there be several short-term goals to achieve when your Lake Stevens residence gets hit with water damage, but you also need to think about long-term effects. Basement flooding or burst pipes not only put hundreds of gallons of water to saturate your interior, but you also have to worry about where the moisture migrates. SERVPRO features skilled technicians to achieve extraction and drying so that you can limit costly secondary damage and unnecessary loss.
Water restoration in Lake Stevens has many working parts. Not only do you need rapid extraction, but drying is imperative to restore relative humidity. No matter the source of water intrusion, certain factors will come into play that impact the outcome.
Water mitigation plays a role that can impact the overall process.
Rapid water extraction and thoroughly drying all wet materials help to stop deterioration.
SERVPRO features top-of-the-line water removal and drying equipment to execute professional mitigation.
We have proven processes in place for emergency services water damage assistance, including:
Assessment and source of water intrusion
Setting and adjusting drying goals throughout the project
Monitoring all saturated materials to achieve drying goals
Constantly checking and moving equipment to ensure optimum performance
Whether you need ceiling repairs from water damages or other water restoration measures, SERVPRO of North Everett/Lake Stevens/Monroe is the team to call at (360) 243-8313.