Help for Mold Remediation in Everett
10/9/2023 (Permalink)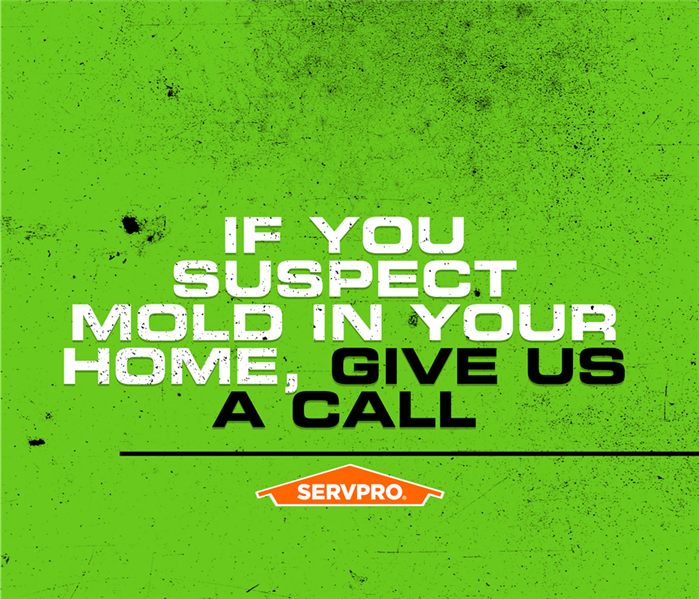 SERVPRO of Everett is here to help with your mold remediation needs. We're Faster to any size disaster™.
Professional Mold Remediation in Everett by SERVPRO®
Everett, WA, is a vibrant city with a rich history and numerous monuments, landmarks, and historical sites. One of its most iconic landmarks is the Everett Theatre, a beautifully restored performing arts venue from 1901. The city also boasts the Historic Everett Public Library, a magnificent architectural gem constructed in 1934. The city is also home to the Naval Station Everett, a prominent military installation, symbolizing its connection to the sea. Additionally, the Everett Waterfront features the Everett Marina, providing picturesque views of boats and stunning sunsets. Everett's blend of historic charm and modern amenities makes it a perfect destination for tourists nationwide.
With their expertise in the field, SERVPRO techs help residents and businesses with mold remediation in Everett. Whether preserving historical buildings or restoring modern structures, SERVPRO's mold specialists ensure thorough and effective mold removal.
Professional Mold Removal by SERVPRO Techs
Everett offers a vibrant city life with a diverse economy and housing options. The city provides a bustling urban atmosphere while maintaining a sense of community. The housing market in Everett caters to various needs, with options ranging from modern apartments to charming historic homes. Mold damage is a common problem in these buildings, especially the old ones, and needs to be handled professionally to limit the extent of the damage.
SERVPRO techs use a systematic approach to identify, contain, remove, and prevent mold growth. Here are the fundamental techniques we use during the mold restoration of your home-
Inspection and Assessment: SERVPRO techs conduct a thorough inspection to identify the extent of mold growth and assess the underlying causes.
Containment: Containing the affected area is crucial to prevent the spread of mold spores. Techs use physical barriers and negative air pressure systems to ensure containment.
Air Filtration: Techs deploy High-Efficiency Particulate Air (HEPA) filtration devices to capture airborne mold spores and improve air quality during remediation.
Mold Removal: Different methods like scrubbing, dry ice blasting, and antimicrobial treatments remove mold from surfaces and materials.
Call SERVPRO of Everett / Lake Stevens / Monroe at (360) 243-8313 for prompt service.