Water Restoration Companies Manage Damage to Lake Stevens Offices
5/8/2023 (Permalink)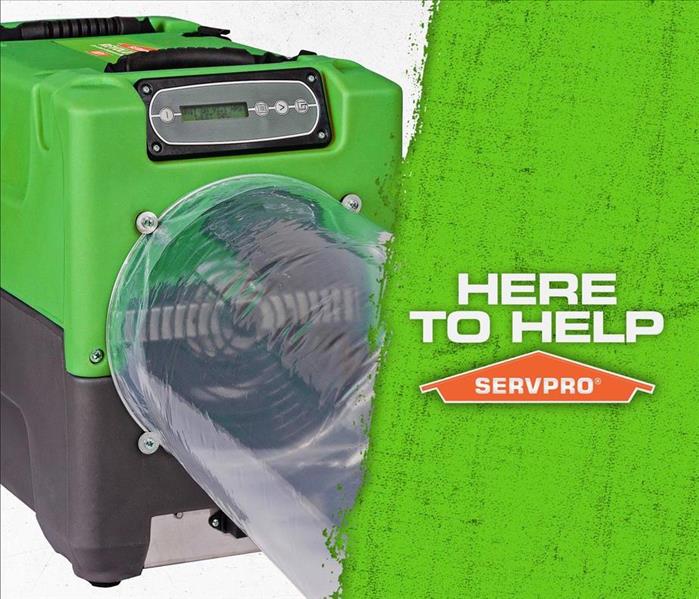 When your Lake Stevens business experiences water damage, it's important to act fast! SERVPRO is dedicated to being Faster to Any Size Disaster.
Professional Assistance After Office Leaks
Leaks from plumbing in the office building can leave many areas of the structure suffering water damage. It is vital to overcome the acute effects of these damages first, such as removing standing surface water. Skilled water restoration companies prepare for threats to massive commercial structures of the region, and many trust SERVPRO to help with the following:
Rapid response for mitigation
Industry-leading equipment for drying
General contractor license for repairs
Mitigation Solutions for Your Business
When securing water restoration companies for your Lake Stevens office building, you need professionals to arrive quickly to begin emergency services and mitigation. Lessening the impact of water damage is vital to the restoration process. We have many tools and machines capable of helping with this, including extraction and demolition equipment.
Effective Drying Approaches
Commercial properties are usually known for having more extensive square footage than residential areas. Drying these regions can be more challenging as a result. Our inventory has commercial-grade drying equipment, led by hundreds of air movers and dehumidification equipment. In addition, our Green Fleet of service vehicles arrives with stocked trailers to begin effective drying as soon as we reach this phase of restoration.
Needed Repairs to Complete the Restoration
Having a general contractor license, we can complete many of the repairs and building services required for the restoration project. Having all services under one heading saves your business and helps promptly open your doors.
As one of the leading water restoration companies in the area, we understand the urgency of restoring your office to its preloss condition. Rapid actions by our professionals ensure that we mitigate loss, clean up the mess, and get you back operational as soon as possible. Call (360) 243-8313 SERVPRO of Everett / Lake Stevens / Monroe.