Does SERVPRO Handle Fire Damage Mess in Lake Stevens Properties Conveniently?
6/25/2021 (Permalink)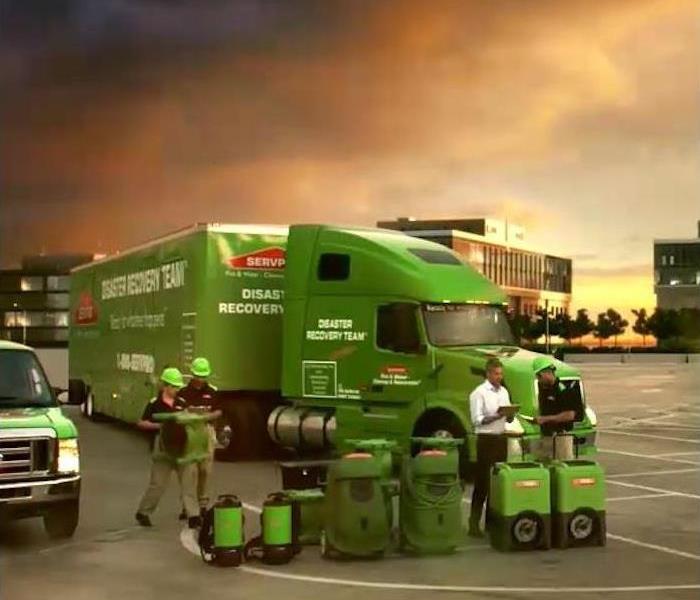 A fire in your home can be very stressful. Let our skilled fire remediation specialists help get your house back to feeling like a home again.
Appropriate Waste Management Policies Help Ensure House Fire Cleanup in Lake Stevens Runs Smoothly
In the aftermath of a fire loss, sorting the mess left can prove challenging than even catering to repair costs. Involving a professional restorer like SERVPRO immediately after the flames die down can help cut back the inconvenience caused by the fire damage.
One thing you might not realize about the fire damage in your Lake Stevens home is how easy it is to spread it beyond the initially affected areas. For instance, constant foot traffic around the property inspecting the damage spreads soot and ash, soiling initially unaffected items. Tearing down structural materials such as drywall to fix damages without taking protective measures can also leave a mess. The extensive experience SERVPRO has handling fire-related losses helps us formulate an appropriate response plan.
We regularly handle fire loss situations involving:
Water & Fire Damage Restorations
Smoke Damage
House Fire Clean Up
Taking a protective approach helps ensure fire restoration efforts do not create additional problems. For instance, our SERVPRO technicians place protective sheets over vulnerable surfaces unaffected by the fire, such as carpeted floor surfaces, to prevent unnecessary soiling from foot traffic or during teardown of wall assemblies.
Our SERVPRO teams also help pack items to move them out of the way or offsite cleaning, easing restoration work. Our technicians sort the items based on the level of damage and type of material, ensuring safe movement from your property and back.
SERVPRO of North Everett / Lake Stevens / Monroe crafts a response that matches the type of fire damage in your property. Call us at (360) 243-8313. We're Faster To Any Size Disaster.