What Immediate Mitigation Actions are Universal to All Lake Stevens Flooding Events?
7/30/2021 (Permalink)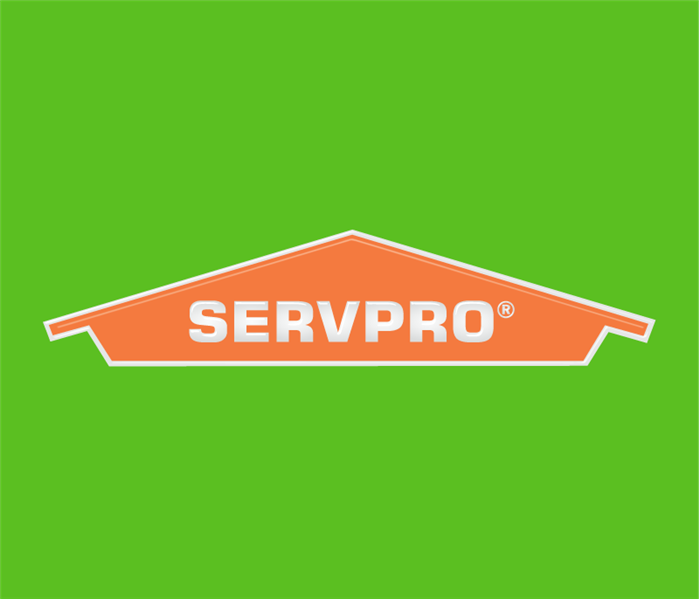 Floods impact property to a point of no recovery. SERVPRO has you covered from start to finish for all storm damage restoration.
Certain Restoration Practices Are Needed for Nearly All Flood-Damaged Lake Stevens Homes.
While the causes and the potential damage to homes and businesses after flooding might vary, specific cleaning and restoration actions are necessary for each of these impacted properties. Our experienced SERVPRO professionals mobilize quickly after floods to get these efforts started.
What Are the First Steps SERVPRO Takes After Flooding?
Addressing flood damage in Lake Stevens homes begins with mitigation actions. Our responding SERVPRO team can get multiple processes started quickly to reduce the cost and time of restoration:
Extraction – Extraction must come first in much of the restoration and mitigation process, as standing water can devastate affected building materials.
Establishing Power – Flooding situations can often leave structures without suitable power to supply the machines and devices necessary for extraction, cleaning, and deodorization. Trailered generators and portable power provide temporary electricity when required.
Protecting Belongings – Flooding can often target the personal belongings and contents of your home that have no replacement. With rising waters and spreading moisture concerns, we can focus on relocating affected items and cleaning when necessary.
Flooding can be one of the most devastating situations that many area homes and businesses face in their lifetimes. Because these situations develop rapidly, our SERVPRO of North Everett / Lake Stevens / Monroe team is available 24/7. Give us a call today at (360) 243-8313.