Removing Floodwater from Finished Basements of Lake Stevens Homes
11/22/2021 (Permalink)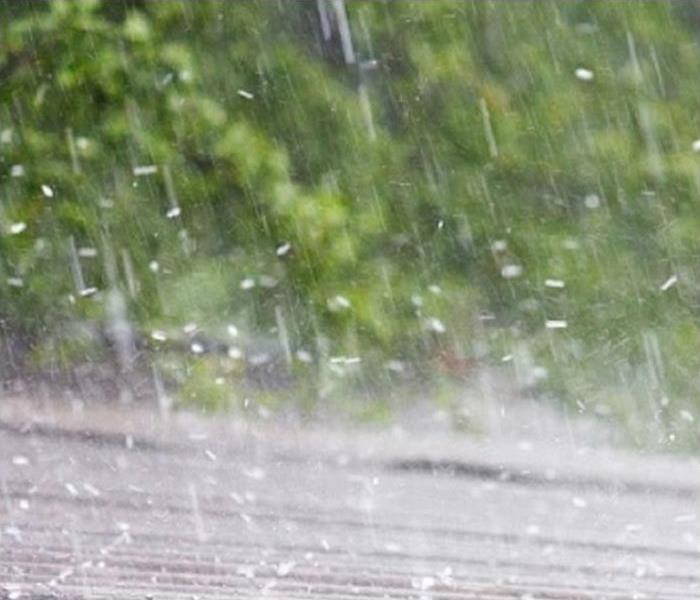 Flash flooding can happen at anytime. SERVPRO is always on call for storm damage restoration services.
Fast Action is Vital to Removing Threatening Water From Lake Stevens Properties
Lake Stevens homes and businesses can quickly fall victim to flooding damage, especially when flash floods rapidly form and spread in the neighborhood. Finished basements are an everyday staple of modern homes in the area, heavily impacted by infiltrating floodwater. Our SERVPRO team can help with rapid mitigation solutions.
Finding the Penetration Point
One of the key elements to restoring flood damage for Lake Stevens homes is finding where the water is getting into the house. As an experienced restoration team and licensed contractor, we can use this knowledge to focus on drying and mitigation actions and offer repairs and build-back services to vulnerable points.
Extracting Standing Water from the Basement
Standing water can be among the most persistent threats to basement levels. When flooding occurs, pooling can fill the entire space through structural openings. Finished basements often have carpeted flooring, which can become oversaturated and still leave pooling on the surface. Water extraction and removal involves several devices from our inventory, including:
Pumps
Vacuums
Weighted extractors
Clearing Trapped Water from Porous Materials
Water can quickly become trapped within materials or structural cavities present in the basement. The longer this moisture stays within the materials affected, the more unlikely restoration becomes. Trapped water can quickly become 'bound water,' a term used when porous materials absorb moisture. When water becomes bound, it affects the composition of the hosting material and makes it unsalvageable.
Flooding is a fast-moving and threatening situation for area homes and businesses. As a leading restoration team in the area, we have a storm response team available 24/7 to help when disasters impact your property. Our SERVPRO of North Everett / Lake Stevens / Monroe team can make it "Like it never even happened," when you call (360) 243-8313.