You Need Professional Help After Flood Damage in Everett
5/11/2022 (Permalink)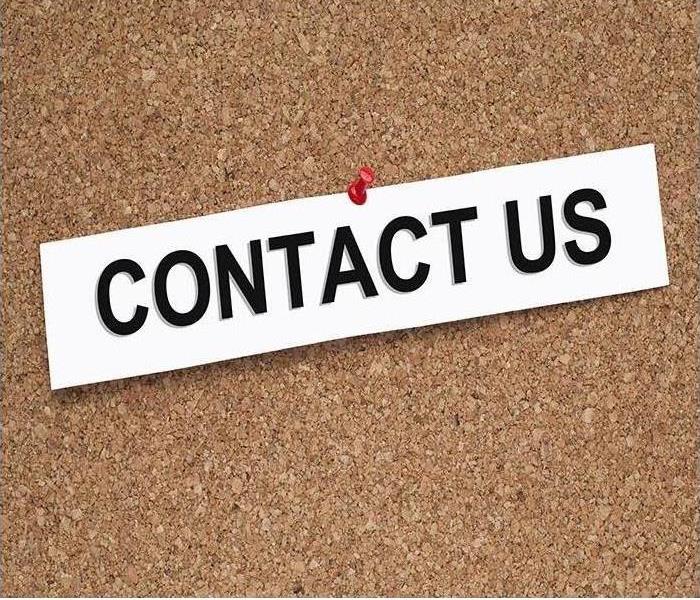 Contact SERVPRO at (360) 243-8313 for storm damage cleanup and restoration for all Everett area properties
Is Floodwater in Everett Considered Contaminated?
Storms featuring "microbursts," short-term but torrential rain events, are unfortunately familiar to residents of Everett. If the storm sewer system near your home cannot handle the influx of water, you can be on the receiving end of significant amounts of liquid flooding and an alarming load of silt, mud, and other debris. Managing the incursion is an urgent matter, requiring a team approach. Homeowners are wise to reach out to us for assistance.
Contaminated Flood Waters Need Professional Management
When flood damage invades your Everett home, the water is by definition contaminated. Heavy rains exacerbated by a saltwater surge, collected overland drainage from elevated areas around the city, and a rise in the level of the Snohomish River can all contribute to dirty, dangerous water. The mix's substances and debris include sewage, deceased animals, landscaping and pavement treatment chemicals, vegetation, and soil.
Collection, containment, and disposal of the contaminated floodwater need the training, knowledge of local hazardous waste requirements, and experience our managers and technicians bring to the scene. Cleaning and treating affected surfaces with EPA-registered disinfectants guard your family against lingering pathogens or mold growth.
We Have the Training and the Equipment
SERVPRO invests in both state-of-the-art equipment and Institute of Inspection Cleaning and Restoration Certification (IICRC) training. The investment ensures our crews respond to your flood crisis using the disaster recovery industry's best practices. We shovel solids like mud and silt to make water extraction easier. Our service vehicles stock the commercial-grade submersible pumps and water extractors necessary for flood water removal. The team selects and operates the equipment until visible water evacuates entirely.
Moisture Detection Is the Key to Thorough Drying
Sensitive probes and meters evaluate moisture levels in structural components to provide baseline data for drying. Thermal imaging locates the migration of water behind walls or in other recesses. SERVPRO might determine to make flood cuts to release water for removal and reduce drying times. Our Applied Structural Drying (ASD) technicians design a configuration of air movers, heaters, and dehumidifiers to restore normal moisture readings.
We Offer Rebuilding and Restoration Services
Our General Contractor License allows us to repair flood damage, offering you wrap-around services without hiring additional contractors. Any controlled demolition we used to mitigate and remediate can be rebuilt as well.
SERVPRO of North Everett / Lake Stevens / Monroe stands ready to help with your flooding crisis from initial assessment through any needed reconstruction. Call our emergency line at (360) 243-8313 day or night.